Top Trending Artists
She's one of the biggest artists in the world with countless awards, beautiful albums and a humble attitude, Adele everyone!
Miss Grande started her career in the musical '13' and has moved on to become one the most biggest pop stars on the planet.
The BIGGEST Chart Artists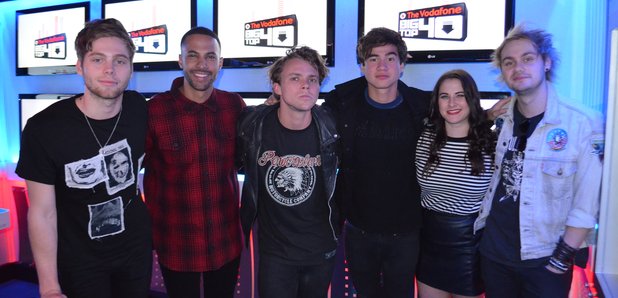 We've got all the latest news, photos and of course the music from the BEST chart artists around.
Remember to tune in from 4PM every Sunday to hear the latest chart countdown featuring the freshest artists in the world.
If you want the latest artist news for pop stars all around the globe then you have found the right place.
Whether you're a fan of the icon that is Taylor Swift or pop rockers 5 Seconds Of Summer, we've got you covered.