Ed Sheeran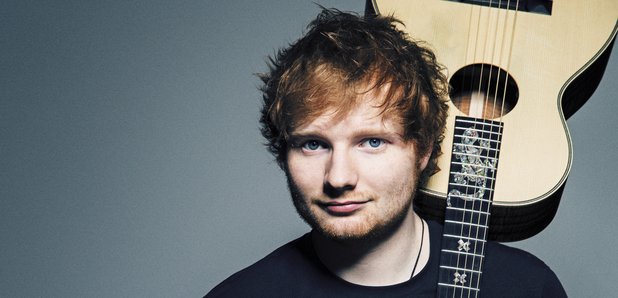 UK singer/songwriter Ed Sheeran shot to fame back in 2011 with the release of debut album '+' featuring hits such as 'A Team' and 'Lego House'. The chart-topping star has since gone on to write songs for the likes of One Direction and Usher whilst completing work on his own second studio album 'X'.
Ed Sheeran Discography
Singles
'The A Team' (2011)
'You Need Me, I Don't Need You' (2011)
'Lego House' (2011)
'Drunk' (2011)
'Small Bump' (2012)
'Give Me Love' (2012)
'I See Fire' (2013)
'Sing' (2014)
'Don't' (2014)
'Thinking Out Loud' (2014)
Albums
+ (2011)
X (2014)
Ed Sheeran promised us something 'special' for his 'Photograph' music video and it didn't disappoint.