Let's have a look at those incredible top new songs that have made it into the first week of February.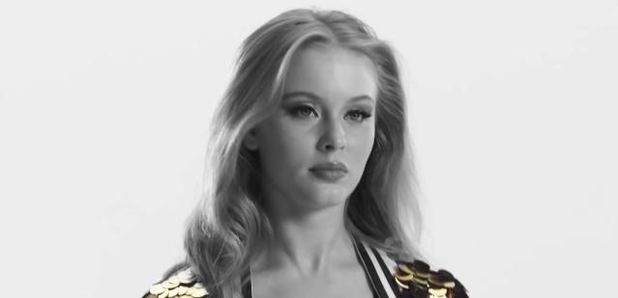 Sometimes a week will come around where we actually don't have that many new songs, luckily the few top songs we DO get are absolute blinders! This week is no different...
Do you know EVERY No.1 single of 2016...so far
Lets look at every single one of the latest singles that have entered Sunday's biggest music event...
No.28: Zara Larsson - 'Lush Life'
You've heard her collaboration with MNEK now sample some of her solo material. We promise it is SO worth it. We pointed out this song back in early December 2015 as one to watch out for and two months later here it is!