Feeling lucky today? Of course you are! All you have to do is answer the question correctly and you could win a £50 'Lifestyle Voucher'.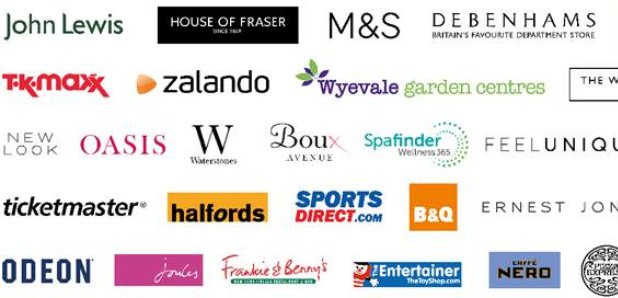 We all need a little pick-me-up every now and then. So think about how nice would it be to grab yourself £50 worth of vouchers at some of the most well high street shops in the UK.
'The Lifestyle Vouchers' give customers access to the UK's top retailers, cinemas, holidays and more than 16,000 dining and pub venues. With this much choice, there is something for everyone and every budget!
Learn a little bit more about 'The Lifestyle Vouchers' now.
If you've been paying close attention to the chart recently, answering this question should be a piece of cake, good luck!