7 Reasons Why Cara Delevingne Would Be An Amazing Pop Star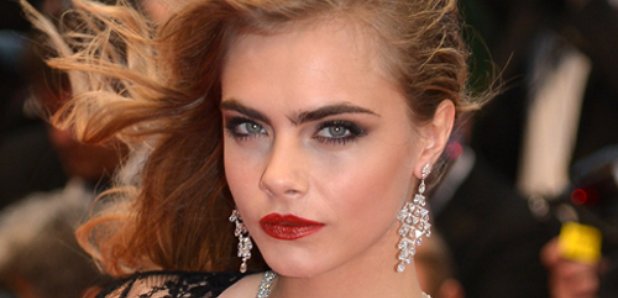 Her sneaky Instagram pics imply that she's been in the studio with ACTUAL BEYONCE this week, so naturally we can't help but think - Cara Delevingne would make one INCREDIBLE pop star. Here's why...
Rumours have been flying around for AGES that Cara Delevingne is trying to crack the music industry (you know, on top of her global modelling career and blooming acting vocation), but now that she's been posting cryptic Instagram pictures with Beyonce in a music studio, we reckon the rumours might just be true.
Considering she's already a hit around the world, there's a very good chance that Cara could make one hell of a pop star - and here's just some of the reasons why...
1. Are you not listening? She's been IN THE STUDIO WITH BEYONCE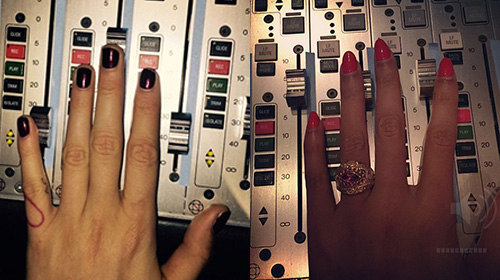 Talk about setting the bar high. If Queen Bey has anything to do with Cara's foray into the music biz, then you can guarantee it's going to be #FLAWLESS.
2. It also helps that Cara's voice is already pretty amazing
Flashback to 2013 when Cara and Will Heard recorded their own version of the summer hit Sonnentanz and it was all anyone (aka us) could listen to for two weeks.
3. She's also quite good at the drums. WHO'DA THOUGHT?
Girl got skiiiiiillllllz. She's like a one woman band over here.
4. Not only does she sound the part, she also happens to look it too!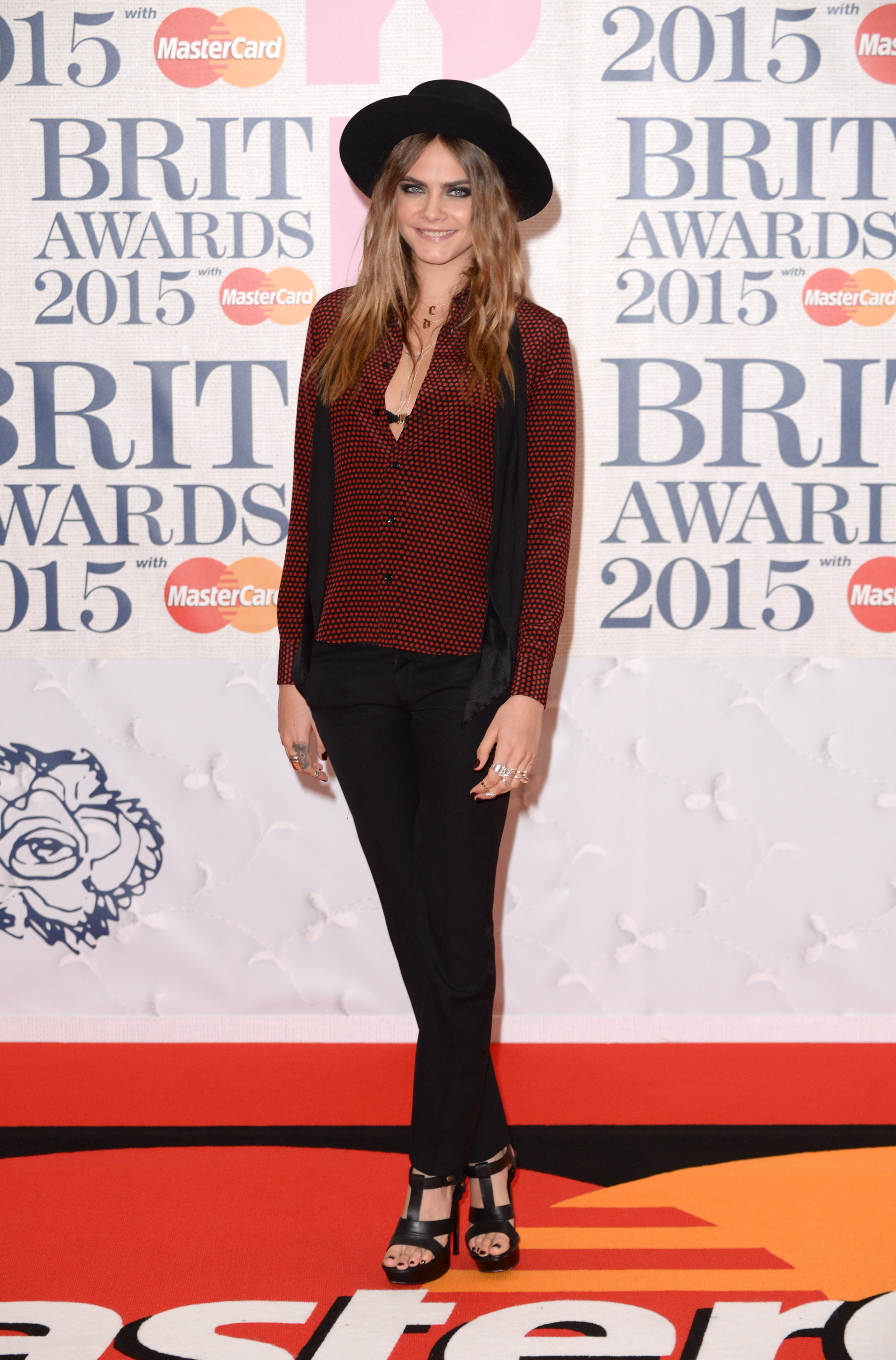 SURE, she kind of looks like she's raided Harry Styles wardrobe but hey, she doesn't half pull it off.
5. She's already got enough pop star mates to get some advice from, too
We imagine her wifey Rita will be the first person to know when Cara lands herself a record deal. IF SHE HASN'T ALREADY... Sneaky Caz.
6. And fans? She's already got those sorted...
Thanks to everyone especially @eyebrow_cara 4 making me these books! Made me laugh and cry! I love my #delevingners pic.twitter.com/umeGIp48Mo

— Cara Delevingne (@Caradelevingne) May 11, 2013
Cara's got over 2 million followers on Twitter and an ARMY of fans that would probably buy a CD of her reciting the alphabet.
7. She's a total BABE and we won't be happy until she conquers the entire world
COME ON CARA, BE A POP STAR. WE LITERALLY DEMAND IT.