9 Rappers Who Have Awkwardly Danced In Their Music Videos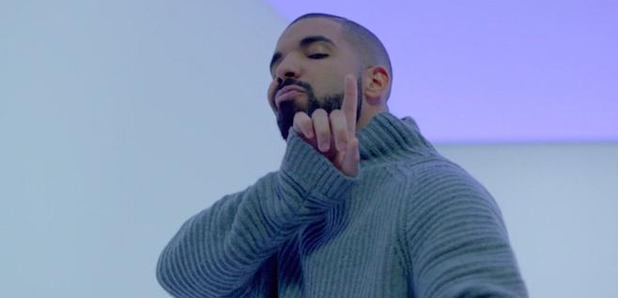 Drake's 'Hotline Bling' music video has conjured up some classic dance moments. However it's not just Drizzy who like to throw down a shape or two.
It can be hard you know...if you're not really a dancer but the beat is just so damn good you HAVE to dance...then some moves are going to come out at some point.
Here's a little list of rappers who decided to nail that awkward 'half dance' jiggle in their own music videos:
Drake's endless 'Hotline Bling' moves.
Lethal Bizzle's patented 'Fester Skank'.
WSTRN's 'In2' boogie.
Fetty's 'Trap Queen' tango.
Tinie Tempah's No.1 'Rumble'
Ah yes, the ole pointing off camera move from Breezy.
Macklemore's 'Downtown' flip-flap.
Although Fuse ODG has the rhythm, we're not sold on the 'moving backwards crouch walk'.
Flo Rida's ultimate dad dance (and a bonus Robin Thicke dance).