VOTE: Which DREAM Collaboration Would You Want To Hear?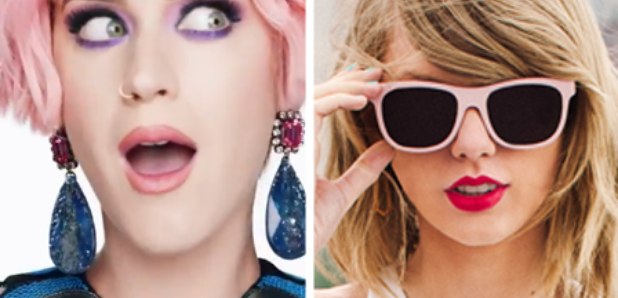 It's only a matter of time before our dream collaborations happen…but which would you want?
Can you imagine, Ariana singing alongside Harry Styles and Niall Horan? Mark Ronson producing a funkalicious beat for Beyonce to flawlessly lay down some vocals to. The possibilities are endless.
The question is…which one do YOU want to see the most?