Little Mix New Album 'LM5': Release Date, Tracklist, Singles And More
1 October 2018, 16:37 | Updated: 31 October 2018, 16:40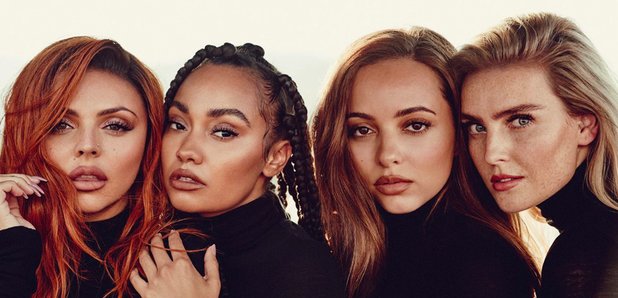 Little Mix are back with their fifth studio album, featuring the lead single 'Woman Like Me' featuring Nicki Minaj.
It'll give us a taste of what to expect from the new album, which is scheduled for release in late 2018.
Perrie, Jesy, Jade and Leigh-Anne have been busy in the studio writing and recording over the summer.
> Little Mix Release Vintage Tour Merchandise And We Want It ALL
Little Mix have already brought out one track this year - the massive Cheat Codes collaboration 'Only You'.
Their new song 'Woman Like Me' will be out in October 2018 with LM5 to follow soon afterwards.
Here's what else we know and what to expect from the girls' new album...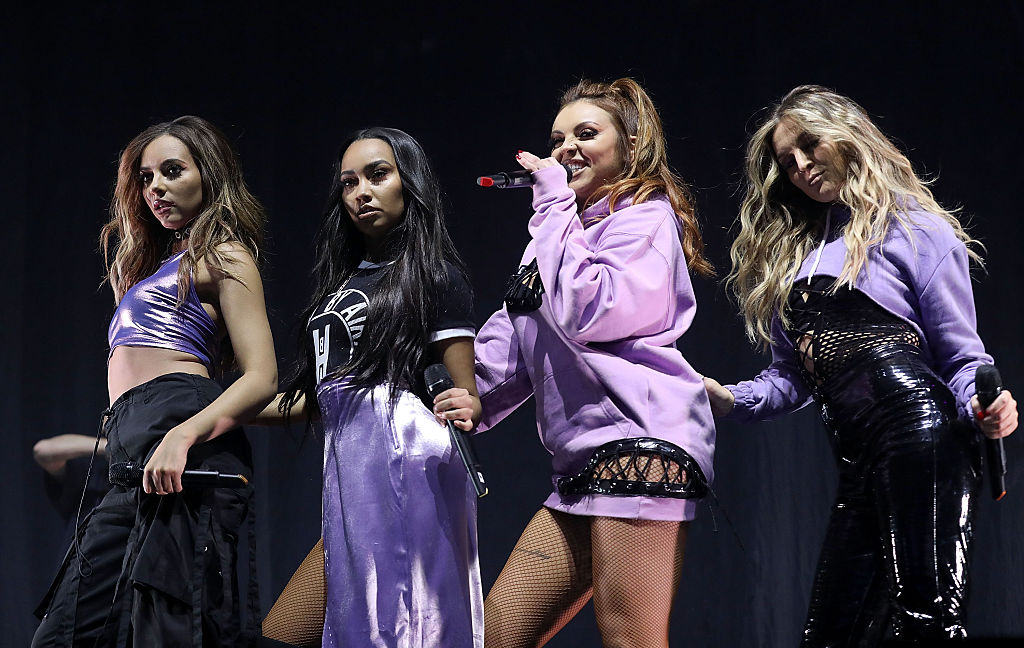 Credit: Getty Images
When is Little Mix new album out?
This will be the girls fifth studio album and going off the past four, it's almost definitely going to be out in November.
DNA, Salute, Get Weird and Glory Days were all released in November so 'LM5' is pretty likely to be same.
Plus, Jade herself revealed that the album would be out "around November" in this interview.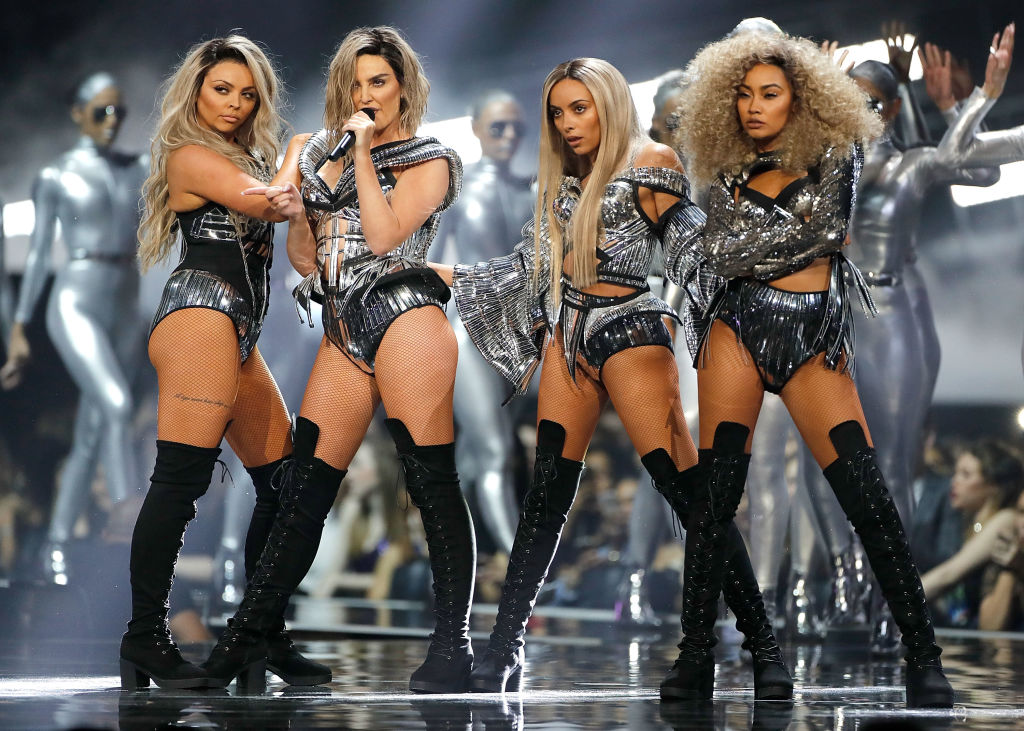 Credit: Getty Images
What songs are on Little Mix new album?
So far, 'Woman Like Me' is the only song we know will be on the new album for definite.
There's a chance that 'Only You' will be on there too but it might be seen as a separate project.
Every Little Mix album to date has had 12 songs on the tracklist so that leaves 11 more new songs to come!
View this post on Instagram
What is the name of Little Mix new album?
We'll be honest with you, this is one we're less sure of.
The girls could opt for a track name like they did for their first two albums, DNA and Salute.
Alternatively, they could pick a name to reflect the album's theme, like for Get Weird and Glory Days.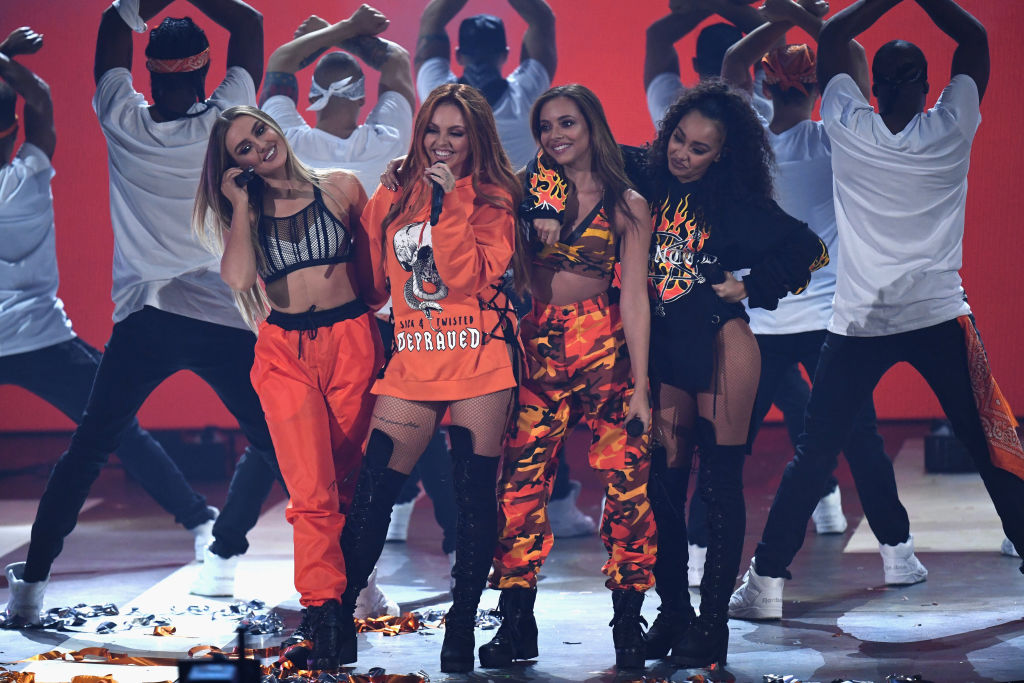 Credit: Getty Images
What collabs are on Little Mix new album?
Obviously, we've got the Nicki Minaj collaboration kicking things off on the new album.
Could there be a Steve Aoki collab too? The DJ tweeted the girls back in April saying "I really need to play u something. Dm me back".
Jess Glynne and Ed Sheeran have also written for the album - will we hear their vocals on any of the tracks?
Is there an Ed Sheeran and Little Mix song?
Jess Glynne revealed exclusively to The Official Vodafone Big Top 40 that her and Ed have written for the girls.
The lead single 'Woman Like You' was written by Jess Glynne, Ed Sheeran and the legendary Steve Mac.
We've got to wait and see whether there's another Ed song on the album or even some of his vocals.