VOTE: What Is Your Favourite No.1 Single Of 2015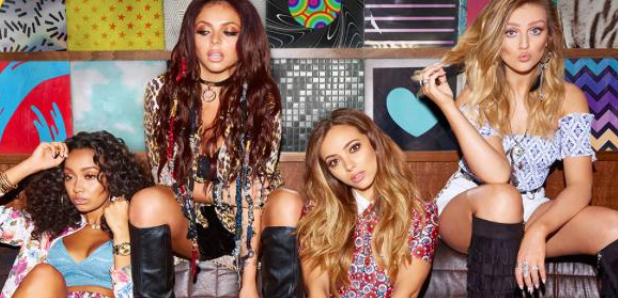 Whether you LOVE yourself a little 'Black Magic' or can't stop playing 'GDFR' over and over again, this year has served up some of the best songs ever.
Enjoying the music served up in 2015 so far? We've put together ALL of the No.1 singles for you to vote on which one is your absolute favourite.
Check out our exclusive gallery of EVERY No.1 single of 2015.
The list is truly amazing. We have pure pop gold from Little Mix all the way to Belgian DJ Lost Frequencies who came out of nowhere and charmed us with 'Are You With Me'. So who gets your precious vote?