Which Member Of One Direction Would You Put In 5 Seconds Of Summer?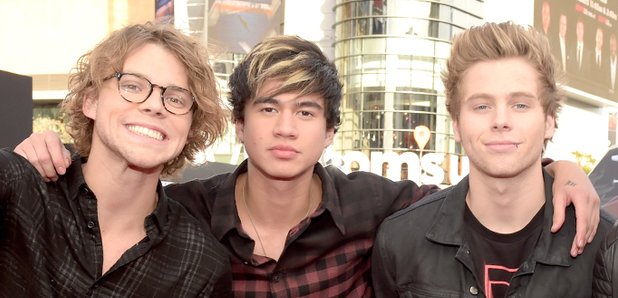 Zayn rocking out with Calum? Luke teaching Niall a few new chords on the guitar? Ah the possibilities are endless!
Ever wondered what it would be like to have a member of 1D on stage with 5 Seconds Of Summer? Well take our quiz and find out exactly who you would end up putting into the Aussie band..
Let us know who you ended up with in the comments section below...