Ariana Grande Has Re-Recorded Disney's Hercules' 'Zero To Hero' & It's Perfect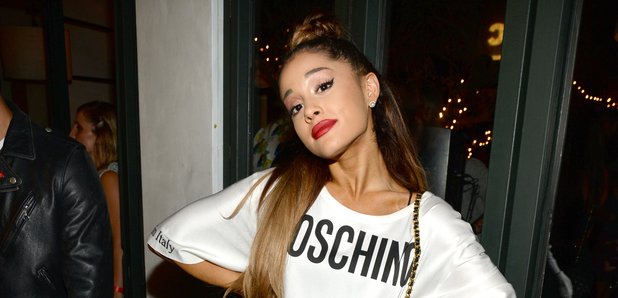 Ariana Grande is pretty much a princess already but just for good measure, the pop songstress has recorded a Disney classic for us all.
'Hercules' is probably the sassiest of all the Disney classics. The music is full of soul and the vocals are always on-point. So imagine our delight when Ariana Grande released the audio for her re-recording of 'Zero To Hero'.
The song is taken from the upcoming 'We Love Disney' album which features the likes of Jessie J performing a Little Mermaid track and Ne-Yo's cover of Aladdin's 'Friend Like Me'. Basically...we can't wait to hear them all!