Ariana Grande & Nicki Minaj 'Get On Your Knees' Arrives
11 December 2014, 17:17 | Updated: 13 June 2018, 15:08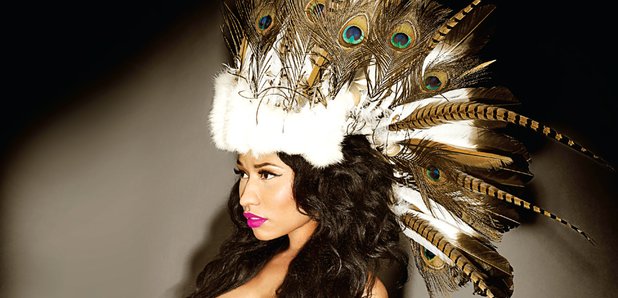 Listen to Nicki & Ari's new collaboration now. As well as Miss Minaj's song with Beyonce.
Nicki Minaj's 'The Pinkprint' is just around the corner which can only mean one thing…songs are popping up all over the internet! Last week, Nicki's second album had it's track listing officially announced and we all got very excited when we saw that Ariana Grande was set to make an appearance on a track called 'Get On Your Knees', well aren't you lucky because here it is!
Nicki Minaj feat. Ariana Grande - 'Get On Your Knees'
And if that wasn't enough, here is another collaboration from the album with none other than Beyonce!
Nicki Minaj feat. Beyonce - 'Feeling Myself'