Drake Becomes The Master Of The Surprise Single With Instant Hit 'Fake Love'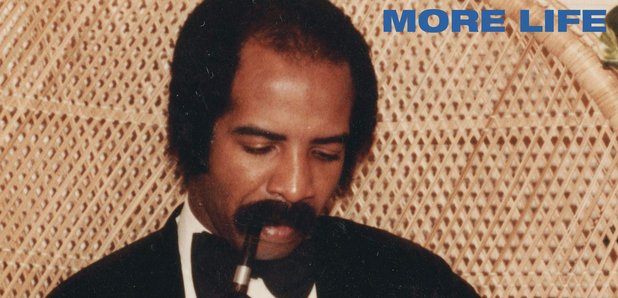 It has been six years since Drake's debut studio album 'Thank Me Later' however nowadays it is ALL about surprise singles!
Drake's one of those artists who doesn't really give too much away. You're never too sure whether he's working on new music, shooting a new video (rollnecks and all) or just sitting around with his feet up.
Download Drake's 'Fake Love' now.
So, when you wake up to the news that Drake has dropped a fresh new tune, it is always a pretty big deal. You all remember exactly how big a deal 'Hotline Bling' was don't you.
Well, Drake's latest outing 'Fake Love' made its Vodafone Big Top 40 debut on the 30th October 2016. The track is taken from the Canadian rapper's new playlist project 'More Life' which will be filled with "original material" from him and the rest of the OVO family.

Check out 'Fake Love' for yourself...