Ed Sheeran Just Dropped A Free Song Because He's That Lovely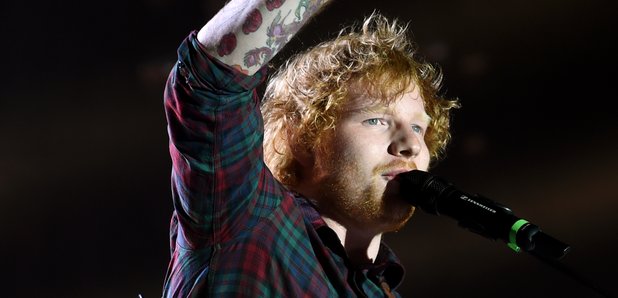 You just HAVE to love a free song every now and then. Especially when it's one of the loveliest men around in music today.
Ed Sheeran can pretty much cover any song and put his own special spin on it, but none are as awesome as his cover of Tory Lanez' 'Say It'.
Ed has blended his signature acoustic guitar trills with a slow 'RnB' drum beat...in other words, it's incredible.
Ed announced the cover on his Twitter account and Tory was quick to respond to the news that the flame haired singer had covered his track.
.. yo @edsheeran yu r the illest ... thank yu thank yu thank yu. #SWAVENATION Ed just made his own version of say it https://t.co/tzRJoI7Qv4

— Tory Lanez #SWAVEY (@torylanez) September 19, 2015