Kanye Has Released A Song Inspired By Kim Kardashian West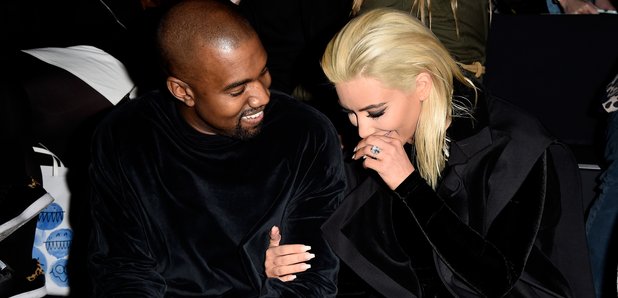 And it's called 'Awesome'.
Kanye West has released the audio for a track called 'Awesome' today.
Although it's currently unclear whether or not the song will appear on 'So Help Me God', one thing that is immediately apparent is that the song can only be about one person, Kim Kardashian West.
So far only 'All Day' and 'Only One' have been confirmed as tracks set to appear on Yeezy's next album.
So what do you think of 'Awesome', let us know in the comments section below.