Miley Cyrus - 'Malibu' [Artwork]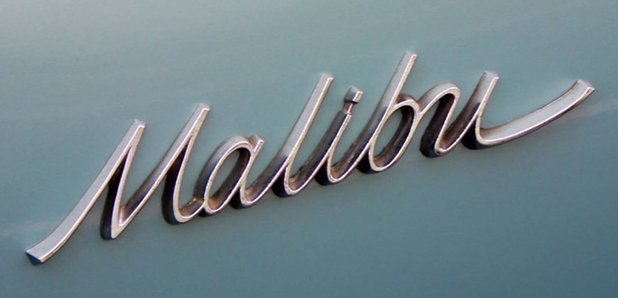 Release date: 11th May 2017
After going a little wild with her 'Wrecking Ball' video and experimental with the self-published 'Miley Cyrus & Her Dead Petz' album, the 'Party In The USA' star is going back to what she does best - giving us a NEW sound.
In an interview with Billboard, Miley Cyrus has confirmed her new single will "a breezy love song about [Liam] Hemsworth — gimmick-free pop-rock, unlike anything [Miley] has recorded before".
'Malibu' is the first confirmed single from her upcoming sixth studio album, and will be released next Thursday (11th May 2017).
#NewMusicFriday - Discover the latest new music every Friday at BigTop40.com