LISTEN: Nick Jonas Drops A Surprise Single On His SoundCloud Account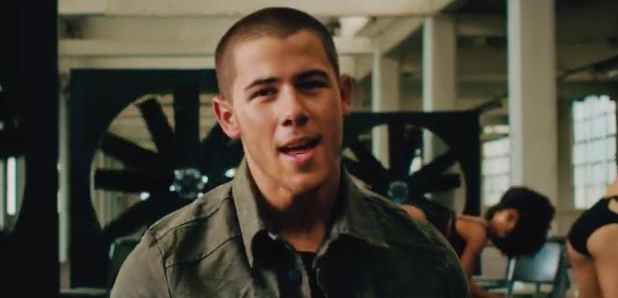 Nick Jonas continues to prove how the decision to go solo was one of the best things to happen to chart music in a long time.
Hot off the heels of the release of his brand new single 'Levels' Nick Jonas has treated all of us to another slice of musical goodness. The 'Jealous' superstar took to his SoundCloud to release a surprise song called 'Area Code'
Watch Nick Jonas sizzle in the new 'Levels' music video.
It also looks like Nick hasn't finished with the track yet. The caption he left with the tune reads 'I need someone to put a verse on this…'. Soooo who would we like to see add a verse? Chris Brown maybe...or possibly The Weeknd!? Only time will tell.