Adele Personally Confirms '25's Release Date & FULL Tracklist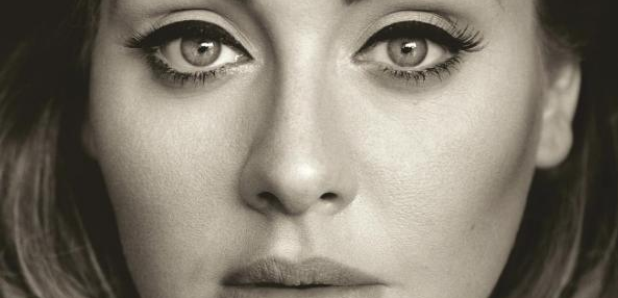 Adele's brand new album '25' is coming very soon and we literally can't wait.
We all love Adele. That is just a fact. Whether it's her incredible songwriting or her signature booming vocals there isn't much you can dislike about the Londoner.
So imagine out delight when Adele FINALLY addressed the fact that her new album '25' is coming on the 20th November 2015 in this gorgeous Instagram snap.
The full tracklist seems to be as followed...
1. Hello
2. Send My Love (To Your New Lover)
3. I Miss You
4. When We Were Young
5. Remedy
6. Water Under The Bridge
7. River Lea
8. Love In The Dark
9. Million Years Ago
10. All I Ask
11. Sweetest Devotion
Back in 2012, she revealed, 'I have to take time and live a little bit. There were a good two years between my first and second albums, so it'll be the same this time'.
However American producer Emile Haynie has been in contact with Adele recently and enlightened us on the whole situation: 'We got along well as friends when we met in February and I hope we can cut some songs, but Adele is taking her time.'

So who knows! It might be a while until we hear any new material. So stick '19' and '21' on as '27' isn't coming any time soon.