Is Ariana Grande's Song 'Remember' A Tribute To Mac Miller?
8 November 2018, 12:37 | Updated: 14 November 2018, 15:40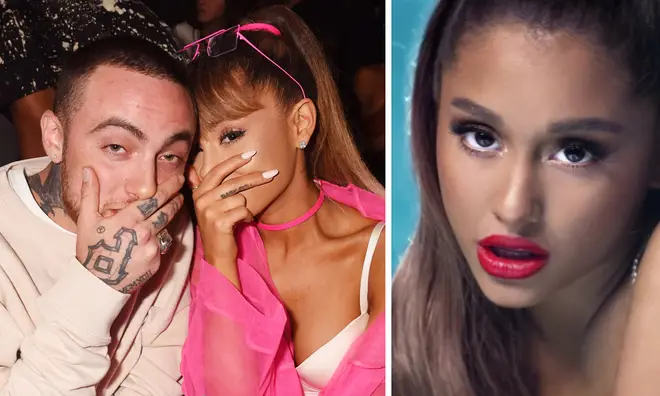 Ariana Grande's new song 'Remember' on her 'Thank U, Next' album is getting a lot of attention with fans speculating that it's a cover in tribute to Ariana's late ex-boyfriend Mac Miller.
Ariana Grande's new album could contain a touching tribute to her ex-boyfriend, Mac Miller.
Ariana is currently in the studio working on her fifth album and fans think a particular song on it might be dedicated to Mac.
> Who Is Zandhr? Ariana Grande's Secret Album 'Nobody Does It Better' Leaked
In her music video for 'Breathin'', Ari appeared to tease the tracklist for the new album in a bus station departures board, including a song titled 'Remember'.
Fans are speculating that this could be a cover of Mac's song 'REMember', which was a tribute itself.
Mac wrote the song 'REMember' in honour of his close friend Reuben Eli Mitrani, who passed away in September 2012.
As further evidence, the time listed next to 'Remember' on the departures board in the Ariana video reads 11:11pm, which is a time commonly associated with angels.
Plus, the gate listed for 'Remember' is number 7 - the day that the American rapper and singer died of an accidental overdose in September, at the age of 26.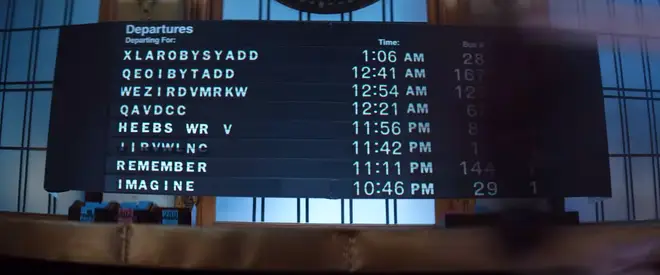 Ariana has been busy recording her fifth album, the follow-up to Sweetener, and has already brought out the lead single - a surprise release, titled 'Thank U, Next'.
You can read more about the hidden messages in Ariana's new video here