Is Ariana Grande vegan? Fans confused by her new dairy-based Starbucks drink
13 March 2019, 11:51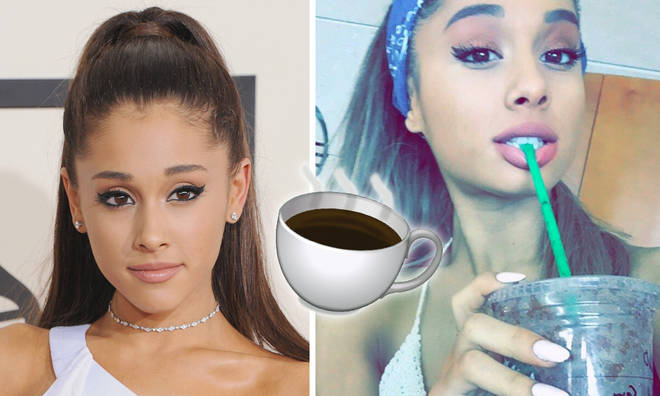 Fans are puzzled after it emerges Ariana's new Starbucks Cloud Macchiato drink can't be made vegan.
The '7 rings' singer announced her collaboration with the coffee chain last week but it's caused some confusion...
Ariana is an ambassador for Starbucks' new Cloud Macchiato drink, which features a fluffy cloud-like foam on top.
> Ariana Grande and ex-boyfriend Graham Phillips spotted together in New York
However, the drink isn't suitable for vegans as the foam contains egg whites and the caramel sauce is made from three, different dairy products: butter, heavy cream and dry milk.
Some people on Twitter are questioning why Ariana is promoting the drink when she's discussed being vegan in the past.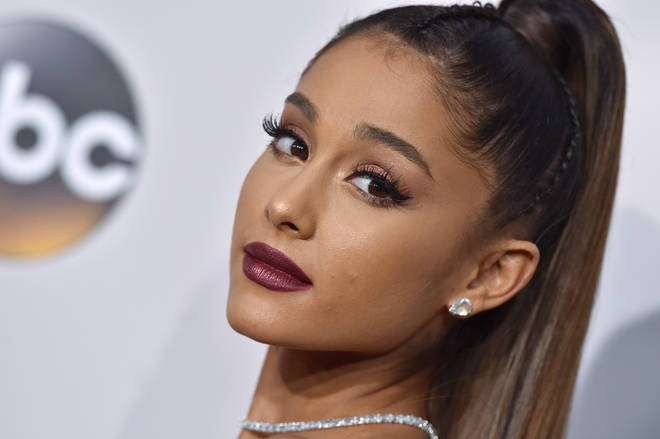 An old tweet from 2013 has surfaced where the star says she's going "100% vegan," something she talked about in interviews around the same time.
I've eaten organically since I was little and always kept meat minimal but today marks my first day as a 100% Vegan!!!! Joyous day 🐣🐄💓🐟🐓💕☀️

— Ariana Grande (@ArianaGrande) November 5, 2013
In 2015, her personal trainer and nutrition expert Harley Pasternak revealed to Glamour that Ariana follows a largely "macrobiotic Japanese diet."
But she also said that she'd encouraged Ari to "create a more balanced diet and feel OK about indulging and celebrating sometimes. She has widened the ingredients she puts into her diet."
That could mean whilst the singer is mostly vegan, she can treat herself to the odd Cloud Macchiato as a treat.