Beyonce Is In The Studio With…Cara Delevingne?!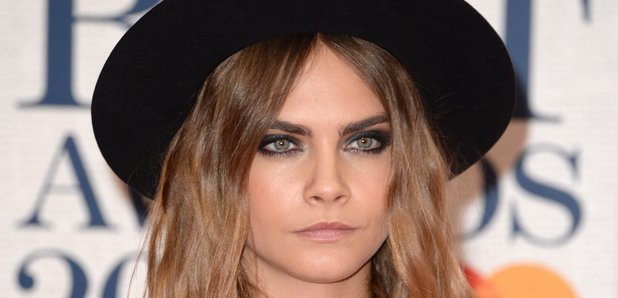 Sometimes the world of music can throw up some big surprises and this might be a big one.
One is the most popular pop superstar in the world, the other is the hottest model on the planet. Beyonce and Cara Delevingne may be circulating in two different circles however it looks like the pair are about to collide to create something amazing.
Both posted strikingly similar photos to their respective Instagram accounts fuelling rumours that they are working on some music together.
Queen B kicked off the studio snaps with this post...
Is this really going to happen? Moments after Queen B posted her photo, Cara posted this...
This won't be the first time Cara has shown some interest in the music industry. She recently teamed up with Pharrell Williams and sang in an advert for Chanel directed by Karl Lagerfield.