Chart Update: Is Flo Rida Really Going To Make It A 2nd Week At The Top?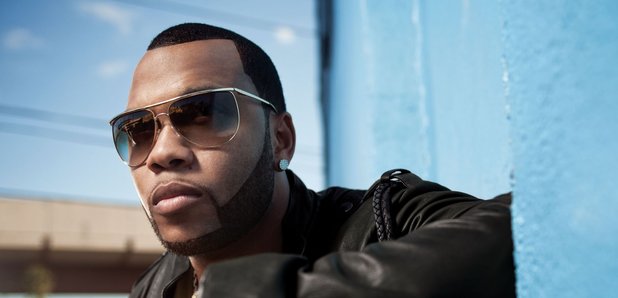 Can Flo Rida fend off the likes of Rihanna, Sam Smith and Tough Love to retain the Vodafone Big Top 40 No.1?
Flo Rida's 'GDFR' swooped in only hours after it's release to claim the No.1 spot from Years & Years. The U.S rapper ended the electronic pop's reign only one week after it started with the BIG tune.
Have a look at the songs with a realistic chance of knocking Flo Rida off his perch along with the current No.1:
The CURRENT No.1: Flo Rida feat. Sage The Gemini - 'G.D.F.R'
Will this be the a long reign for Flo Rida? There isn't another song around at the moment which has a tastier drop than 'GDFR' but there are a LOT of tracks vying for that coveted top spot.
Years & Years - 'King'
Can Years & Years bounce straight back after they had the reign cut short last weekend? You can do it boys we believe in you!
Rihanna feat. Kanye West & Paul McCartney - 'FourFiveSeconds'
Rihanna. Paul McCartney and Kanye West may be the unlikeliest of trios however together they have created one of the BEST songs of 2015 so far. Will they finally get the No.1 place they've never been able to capture?
Tough Love - 'So Freakin' Tight'
If you ever wanted to see a greased up dude sporting some nifty sunglasses and creeping around a swimming pool then this video is for you. You guys are LOVING this track at the moment and so are we!
Sam Smith & John Legend - 'Lay Me Down'
With these two vocal titans joining forces for a new version of Smith's 'Lay Me Down', we have the strongest contender of the pack…we'll have to wait until 4PM on Sunday to see who makes it.