Chart Update: What Song Will You Make The FIRST No.1 Of 2015?
2 January 2015, 12:11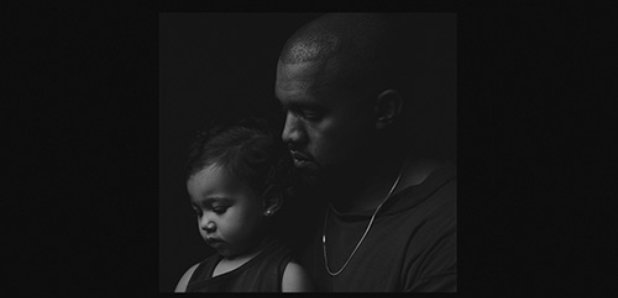 Will YOU keep 'Uptown Funk' at No.1 to make it the first No.1 of the New Year? Or will Kanye's surprise duet with Paul McCartney challenge for the top spot?
Here are the contenders for this week's No.1 along with the reigning champion:
The CURRENT No.1: Mark Ronson feat. Bruno Mars - 'Uptown Funk'
Was this one of the first songs you listened to at midnight yesterday? Not only is this the ULTIMATE party track to get down to in 2015, it has already been at No.1 for THREE weeks. Meghan Trainor's 'All About That Bass' scored the record for longest time at No.1 in 2014 with 5 weeks, can Mark & Bruno equal that record?
Philip George - 'Wish You Were Mine'
If you haven't heard of this DJ yet, here's an introduction from Philip's Facebook page: 'Hello. My name is Philip George, 21, and I make house music with a spoon. Don't expect any specific style of house cause i like to create everything.' 'Wish You Were Here' currently sits in 2nd place. Can it go one better and grab the top spot this weekend?
Kanye West feat. Paul McCartney - 'Only One'
They may not be the most conventional of duos however any song featuring the BIGGEST rapper in the world and a BEATLE will always have a chance of grabbing 2015's first No.1.
Taylor Swift - 'Blank Space
Taylor is constantly hovering in the top three with this huge single, can she finally grab the No.1 spot with it?