Singer Chris Cornell Has Died Aged 52
18 May 2017, 14:11 | Updated: 18 May 2017, 14:12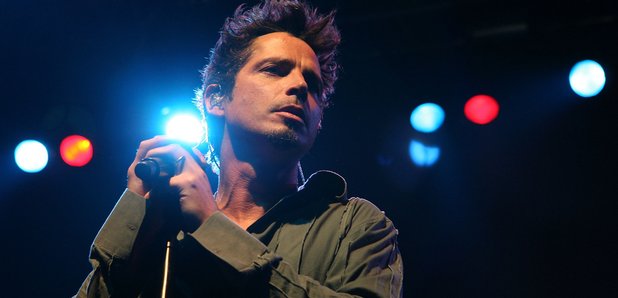 The Soundgarden and Audioslave frontman sadly passed on Wednesday night (17.05.17), a representative for the rocker has confirmed.
The news will no doubt come as a shock for his fans and loved ones as a few hours ago he performed a sold-out concert with Soundgarden at Fox Theatre in Detroit, Michigan.
A tweet on the star's official Twitter reads: "#Detroit finally back to Rock City!!!! @soundgarden #nomorebulls*it (sic)"
Cornell's death is reported to have been "sudden and unexpected" and his family including his wife, Vicky Karayiannis, have asked for privacy during this difficult time as medical professionals examine her husband's cause of death, which is as yet unknown.
The band – also comprised of Kim Thayil, Matt Cameron and Ben Shepherd – were due to continue their North American tour and travel to Columbus, Ohio on Friday (19.05.17), with the run ending in Oklahoma on May 27.
Soundgarden split in 1997 and reunited in 2010, their last record was 'King Animal' in 2012.
During their 13-year hiatus, Cornell went through a dark period and was admitted to rehab for alcohol addiction.
Although, in an interview in 2012, he said that he would have ended up there anyway.
He said: "It's something that would have happened even if Soundgarden had stayed together.
"It was a long slow slide and then a long slow recovery, but there was self-discovery too.
"For me it was mostly alcohol - from my late teens until my late thirties."