Ellie Goulding Sings James Bay's 'Let It Go'...In The Shower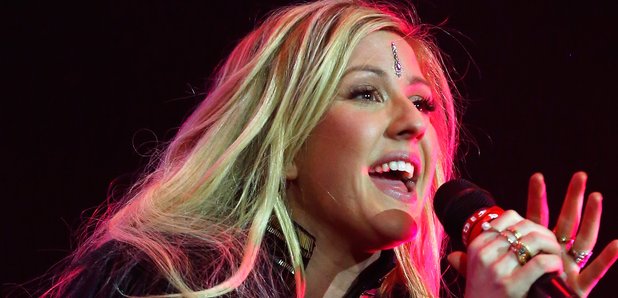 She holds the longest Vodafone Big Top 40 No.1 reign of 2015 but that doesn't stop Ellie Goulding from belting out other artists' tunes.
The 'Love Me Like You Do' starlet posted a cheeky video of herself singing James Bay's beautifully written song 'Let It Go' and it's pretty incredible.
Why doesn't she just do a cover of it?! Let's face it, we'd all fall in love with both Ellie and James a little more if this actually happened.
Watch: This Mash-Up Of Ellie Goulding, Wiz Khalifa & Maroon 5 Is Incredible
The song is James' second single from his debut album 'Chaos And The Calm' following on from the huge success of 'Hold Back The River'.