Harry Styles Puts His $7.5m Hollywood Mansion Back On The Market
7 November 2018, 12:39 | Updated: 14 November 2018, 15:40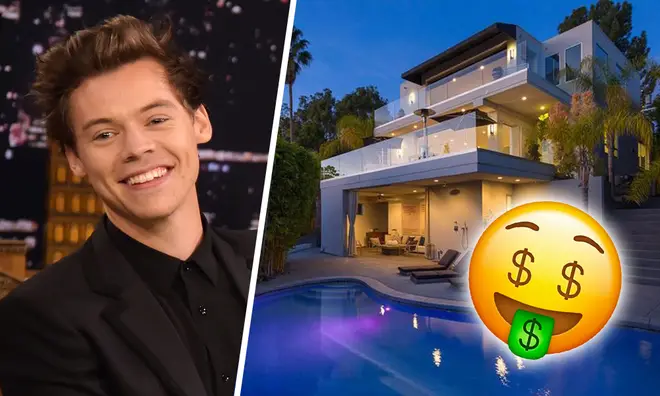 One Direction star Harry Styles has re-listed his house in Hollywood Hills, LA - knocking half a million dollars off the original price. The luxury mansion comes complete with a pool, movie theatre, private gym and five bathrooms.
Harry Styles first listed his Los Angeles home for sale last year for $8.45million but has since slashed the price.
In early 2018, he bumped the listing down to $7.995million and now he's dropped it further to a cool $7.495million.
> Liam Payne Demands "Treat Women With More Respect" After Being Linked With "Mystery Girl"
The residence came be found down a narrow cul-de-sac above the famous Sunset Strip, hidden behind a bamboo hedge.
The two-story American mansion has four bedrooms, five bathrooms and a glamorous outdoor pool and spa.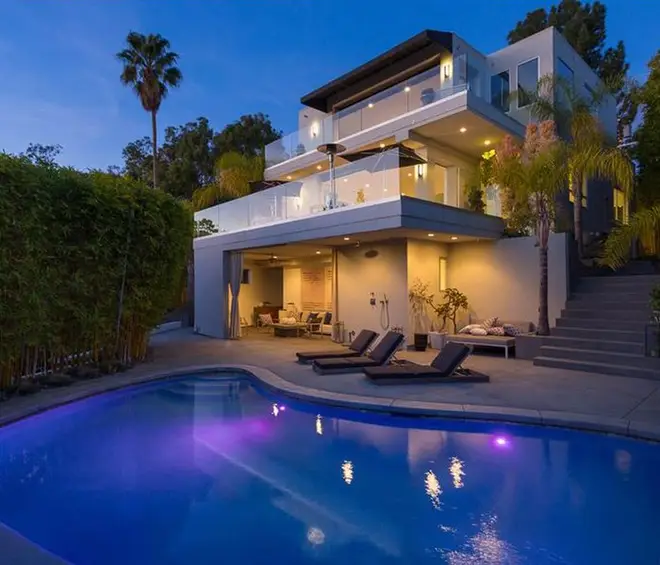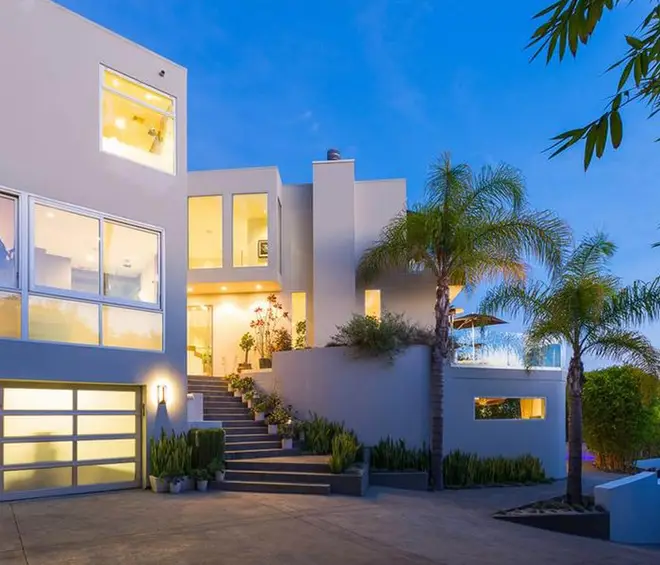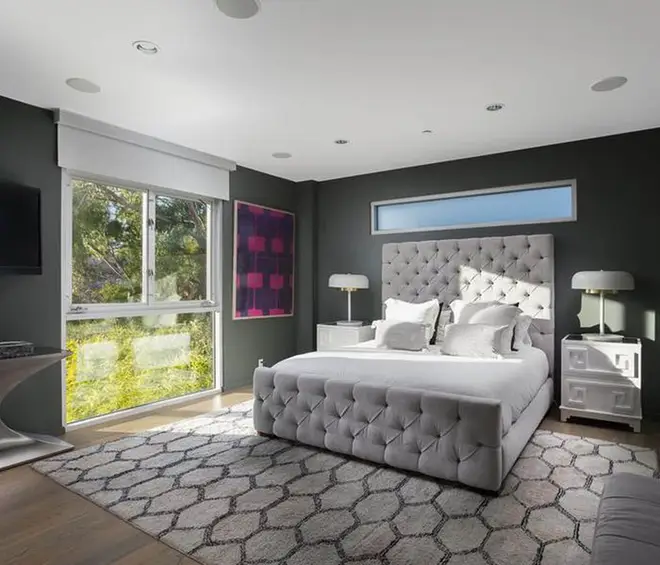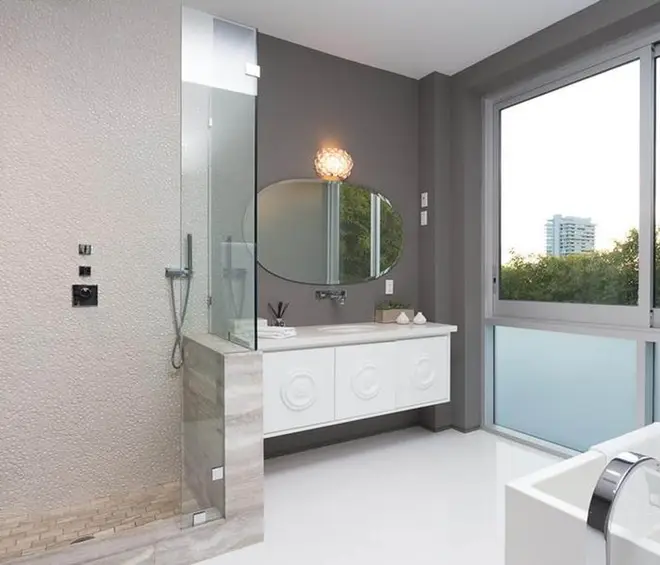 The house looks like it'd be perfect for a One Direction reunion, featuring a large dining area, living space and kitchen.
It seems that Harry made a few changes during his ownership, including adding dramatic floor-to-ceiling windows.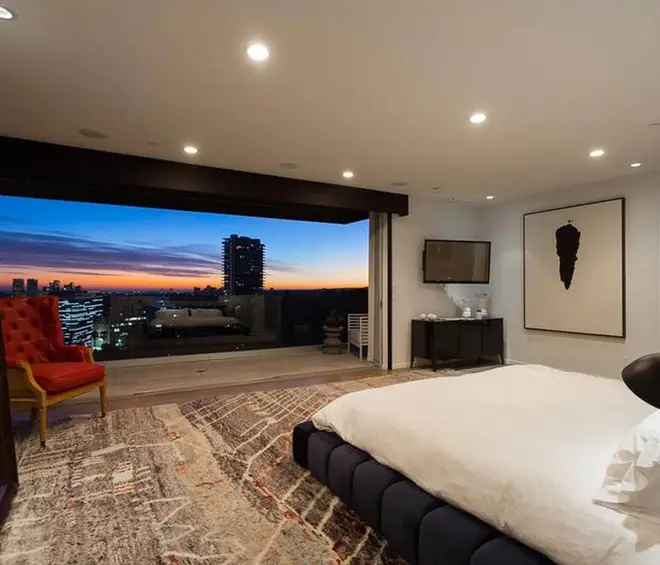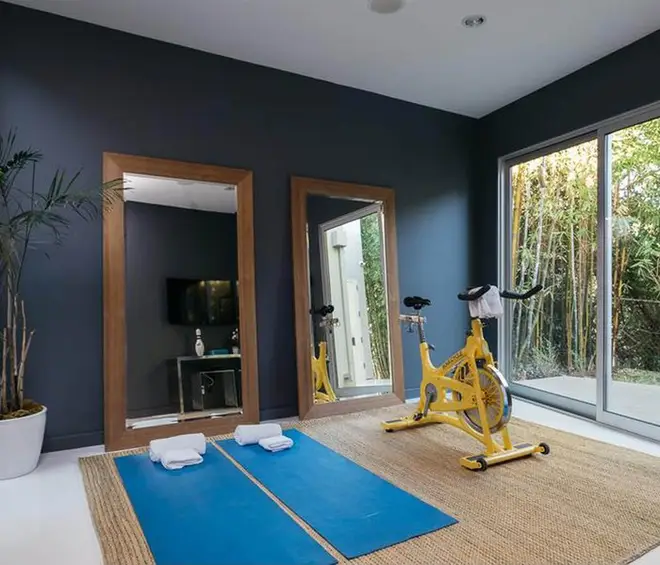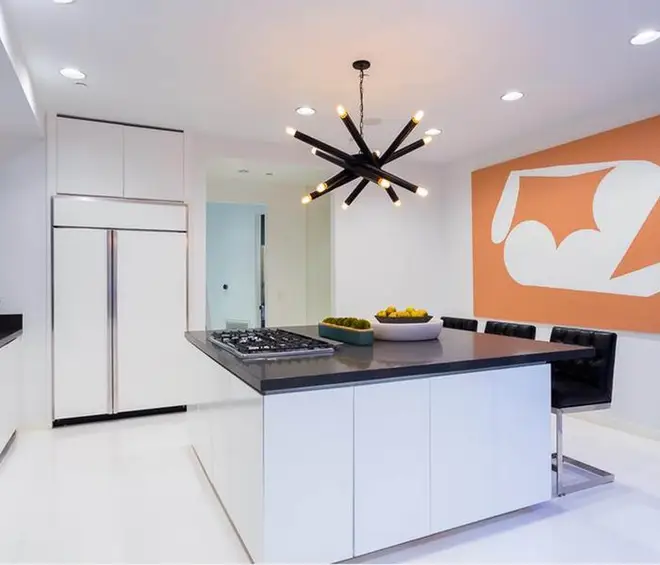 The 'Sign of the Times' singer bought the house back in 2016 for $6.87million so he's still set to make a tidy profit.
It comes as Harry is set to co-chair the 2019 Met Gala along with fellow popstar Lady Gaga and tennis pro Serena Williams.
He's also one of the artists in the running to sing the next James Bond theme song, alongside Dua Lipa and Ed Sheeran.