Jess Glynne Responds To Annoyed Jet2 Passengers Hearing 'Hold My Hand' On Repeat
20 August 2018, 11:58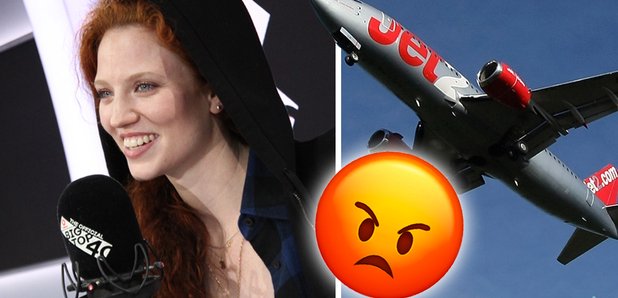 Jess Glynne has responded to complaints from Jet2 passengers who are tired of constantly hearing 'Hold My Hand'.
The singer's 2015 song is used in advertisements for the airline and is repeatedly played during flights.
Angry Jet2 passengers have recently taken to Twitter to complain about the track being overplayed whilst onboard.
> Jess Glynne - 'Always In Between': Everything We Know About The New Album
But now Jess Glynne herself has responded to the outcry, speaking exclusively to Kat Shoob on The Official Vodafone Big Top 40.
"I'm gonna just say to Jet2 and to everybody out there, look. I didn't make them do it like that," Jess chuckled. "I agreed to, you know, let them have my song and, you know, I apologise if it annoys you."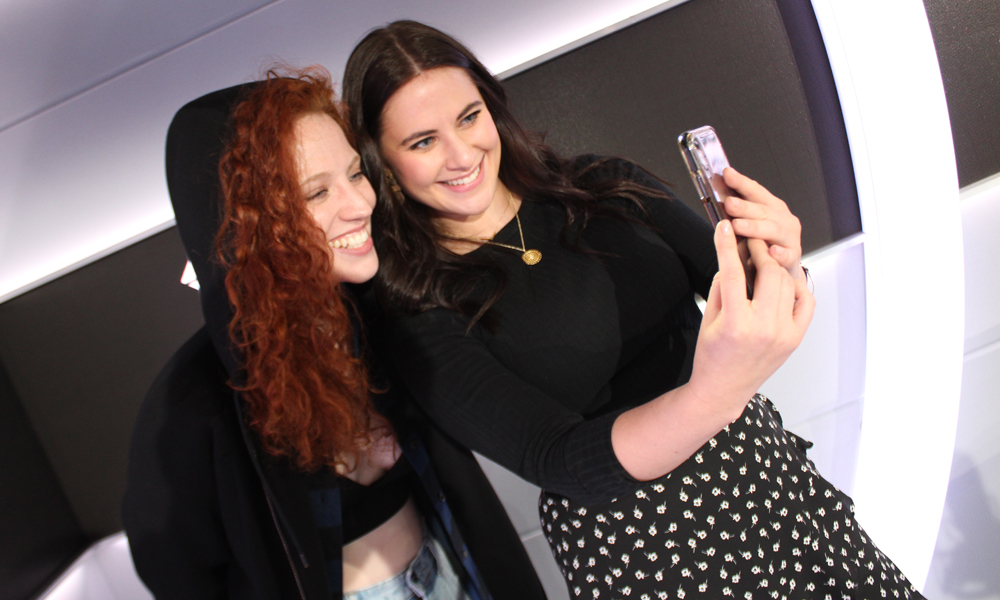 Jess revealed she hadn't actually flown with the company before but joked that she might surprise passengers soon.
"I haven't been on a Jet2 flight you know. Why haven't they invited me? Maybe I'll just book a flight soon on Jet2... get the little mic thing and be like 'right guys, I got a little treat for ya,'" the star joked.
She added: "Next time someone's flying to Majorca, it'll be me on the mic."
Jess Glynne is the successful Number 1 artist on The Official Vodafone Big Top 40. Jess has had eight Number 1 songs, including 'Hold My Hand', more than any other act.
Her new single 'All I Am' debuted at Number 18 this week and could climb higher to become her ninth track to top the charts.