Rizzle Kicks' Harley Is Back As A Mask Wearing Blues Artist & The Music Is So Damn Good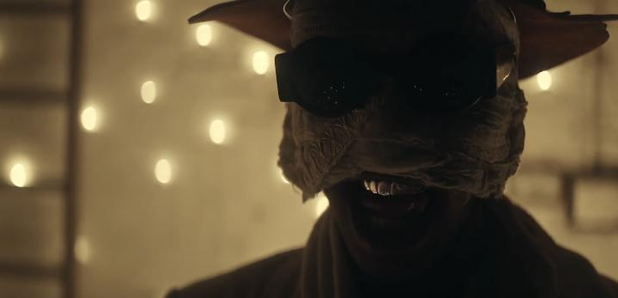 Please welcome Jimi Charles Moody. Get ready for a heavy dose of sexy blues from someone you actually know quite well!
'Ladies and gentlemen welcome to the Moody Museum'.
You've seen this face and heard that voice before haven't you? Well we say seen this face, but Harley's alter-ego Jimi Charles Moody covers his face with a mask and hat whilst riffing off beautiful blues songs one after another.
Its been three years since we were treated to Rizzle Kicks' album 'Roaring 20s' and now we know what Harley has been up to! He's already released a four track EP called 'Islington' and we're just here ready waiting for more.
Listen to his debut EP 'Islington' below...you won't regret it, seriously, just click play.