Listen To The Epic Moment Jonas Blue Found Out He Was No.1...Whilst In An Airport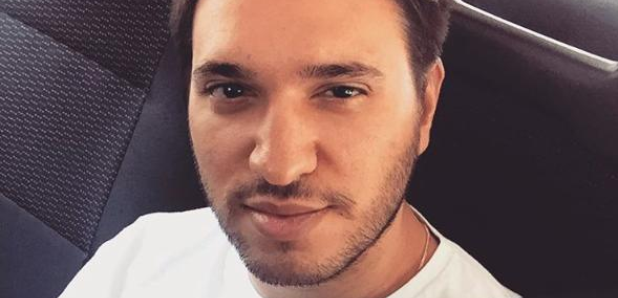 After an incredible 4 weeks at the top of the chart, Kungs has lost his crown to fellow DJ Jonas Blue.
You might remember Jonas Blue from his breakthrough remix of Tracy Chapman's 'Fast Car' which peaked at No.2 in the Vodafone Big Top 40. Well, you'll be pleased to know the London born DJ is back and better than ever.
His new single 'Perfect Strangers' rocketed an impressive 32 places to capture the top spot and here is how he took the news.
Watch Jonas Blue & JP Cooper's music video for the No.1 single 'Perfect Strangers'.
We think it is safe to say he was happy with the outcome. Jonas said he was 'speechless' whilst waiting to hear the news in an airport.
Congrats @JonasBlueMusic & @JPCooperMusic! #PerfectStrangers is officially the NEW No.1! https://t.co/wtPle4F5Ap pic.twitter.com/AgvasQMS3h

— Vodafone Big Top 40 (@BigTop40) July 10, 2016