Kanye West Changes The Name Of His Album 'So Help Me God'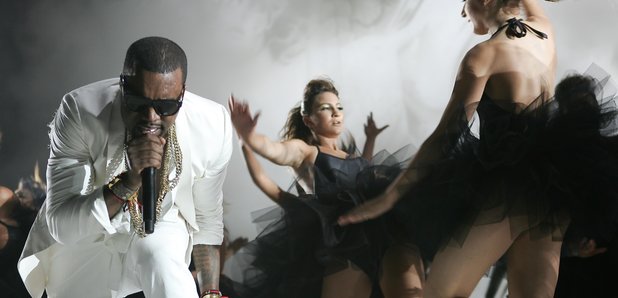 We should all have learnt by now to expect the unexpected when it comes to Kanye West however we didn't see this coming.
For months now we have been teased with song such as 'All Day' and 'Only One' from Yeezy's 'So Help Me God' album however it looks like the rapper has had a sudden change of heart in regards to the name of his SEVENTH studio album.
Announcing the news on Twitter, Kanye told fans he's changed the title to 'SWISH'.
I'm changing my album name to SWISH

— KANYE WEST (@kanyewest) May 3, 2015
However we shouldn't get too familiar with the name as it looks like Kanye isn't actually 100% settled on the title himself.
I might change it again but that's the name now

— KANYE WEST (@kanyewest) May 3, 2015
8 Reasons Why Kanye West Is A GREAT Choice To Headline Glastonbury 2015
In all honesty we don't mind what it is called, just release it! We've been waiting long enough!