Lana Del Rey's New Album Has A Name!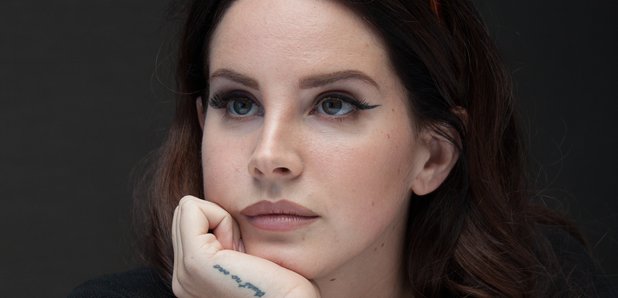 Lana Del Rey has announced the title of her upcoming album.
It is official, Lana Del Rey's next album will be called 'Honeymoon'. In a recent interview Del Rey confirmed that she has already written NINE new tracks to put on the LP.
Lana recently released a track for the new Tim Burton movie 'Big Eyes'. There has been a huge Oscar buzz around the tune which may follow in the steps of hits such as Idina Menzel's 'Let It Go' and Adele's 'Skyfall'.
Talking about the new album, she explained,'it's very different from the last one and similar to the first two, Born to Die and Paradise. I finished my last one in March and released it in June and I had a follow-up idea. It's growing into something I really like. I'm kind of enjoying sinking into this more noirish feel for this one. It's been good.'