Lewis Capaldi claims the first UK Number 1 of the decade
5 January 2020, 18:52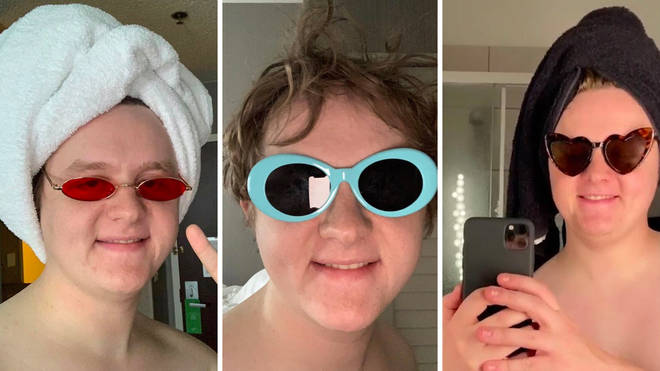 Lewis Capaldi's 'Before You Go' has climbed back to Number 1 on The Official Big Top 40.
Lewis Capaldi has climbed back to the top of the UK's biggest chart show, becoming the first Number 1 of the new decade.
'Before You Go' was Number 1 for a week at the start of December and it's gone back after a month spent in the Top 5.
There are former Number 1 songs at Number 2 (Stormzy's 'Own It') and at Number 3 (Tones And I's 'Dance Monkey').
The first Number 1 of the 2010s was 'Riverside (Let's Go!)' by Sidney Sampson which beat Iyaz's 'Replay' to the top spot.
Maroon 5's Adam Levine joined Will Manning on FaceTime as their single 'Memories' enjoyed another week in the Top 10.
There were also four New Entries on the show this week, from the likes of Camila Cabello and Why Don't We.
Justin Bieber's new single 'Yummy' was the week's highest New Entry at Number 13. The song was only released on Friday and it's likely to be a strong contender for Number 1 on next week's Official Big Top 40.
> See this week's Official Big Top 40 in full