Lewis Capaldi wants Niall Horan collaboration
14 May 2019, 16:51
Lewis Capaldi has said he'd love to work with his friend Niall Horan on new music.
Lewis joined Will Manning on The Official Big Top 40 and said that he'd definitely be up for working with Niall.
The Scottish singer confirmed that he's "friends" with the One Direction star and they have been for a number of years.
> Who is Lewis Capaldi's brother, Warren?
"He's been in on the music for a very long time... early on he was a big supporter of mine," Lewis told Will.
"If you do a song with Niall it's going to do well," Lewis said, "Make some money, do you know what I mean?"
On a more serious note, Lewis said that him and Niall have discussed making music together but it's all about logistics: "We're going to try and do something but it's just about getting the time."
Lewis also revealed that he recently met Selena Gomez when her and Niall came to Lewis' rooftop gig in LA.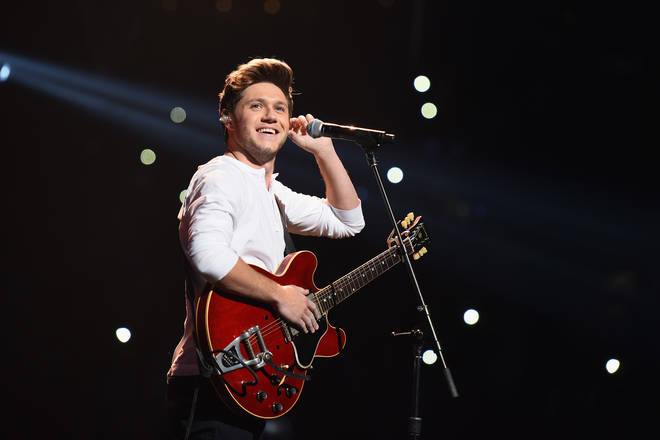 Lewis' latest single 'Hold Me While You Wait' was at Number 2 on The Official Big Top 40, taken from his debut album Divinely Uninspired to a Hellish Extent which comes out this Friday (17th May).