Mark Ronson Reveals What He Thinks Of Fleur East's Version Of 'Uptown Funk'
15 December 2014, 10:44 | Updated: 15 December 2014, 10:51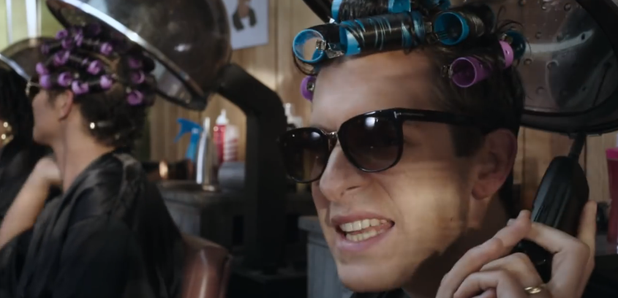 Mark Ronson revealed on yesterday's show what he thought of Fleur East's version of 'Uptown Funk' as well as who else he has collaborated with on his upcoming album 'Uptown Special'.
Mark Ronson and Bruno Mars shot to the top of the Big Top 40 yesterday with their 70's inspired mega hit 'Uptown Funk' however there has been a little controversy over the rushed release of the tune.
X Factor runner up Fleur East performed the song last Saturday (13th December 2014) way before the original was due for release. The performance was so impressive, Fleur actually topped the iTunes midweek chart for a short period of time.
Have a listen as to what Mark Ronson thought about the performance:
Mark Ronson's abum 'Uptown Special' is due for early next year on the 19th January and features collaborations with Stevie Wonder and a young upcoming singer called Keyone Starr who Ronson personally tracked down in a small church in Mississippi.