Which Female Superstar Is Mark Ronson Working With Now?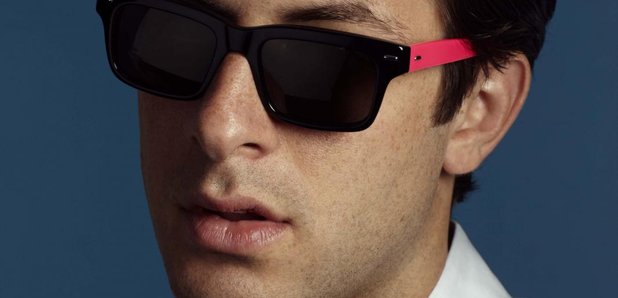 Mark Ronson has revealed in an interview that he is set to work on the brand new Lana Del Rey album.
"I'm going to do some recording with Lana Del Rey today and tomorrow. I found this cool old studio out here," he said. The 'Uptown Funk' star is of course talking about Los Angeles.
Listen to Lana's song 'Big Eyes' featured in the Tim Burton movie of the same name.
When asked whether or not his songs with Lana will feature on her upcoming album 'Honeymoon', he added:

"I don't know. She has some songs and I said I had some demo ideas, and if they are any good, then maybe she'll like them and we'll go from there," he explained.
Mark Ronson's collaboration with Bruno Mars became the longsest EVER reigning No.1 in Vodafone Big Top 40 history earlier this year with a record tally of 7 weeks.
Check out the 7 Ways To Uptown Funk It Up Just A Little Too Hard