Move Over, Enrique Iglesias - Matt Terry Brought ALL The PHWOAR When He Sang 'Hero' For Us...
26 November 2017, 18:24 | Updated: 26 November 2017, 18:31
This got real sexy, real quick.
Liam Payne has a pretty nifty Tom Hardy. Ed Sheeran has a unique Elton John. And now, this...
Whenever a star swings by the Official Vodafone Big Top 40, Marvin Humes and Kat Shoob get them to show off their best impression, and Matt Terry didn't get off lightly.
> You Haven't Lived Until You've Seen Liam Payne's SPOT-ON Impression Of Tom Hardy
The 'Sucker For You' hitmaker not only did an impression of his 'Súbeme La Radio' collaborator, Enrique Iglesias; he performed one of his songs in full, raspy gold.
Now if you wanna hear Matt singing Enrique's 2001's ballad, 'Hero', you've come to the right place. You're welcome.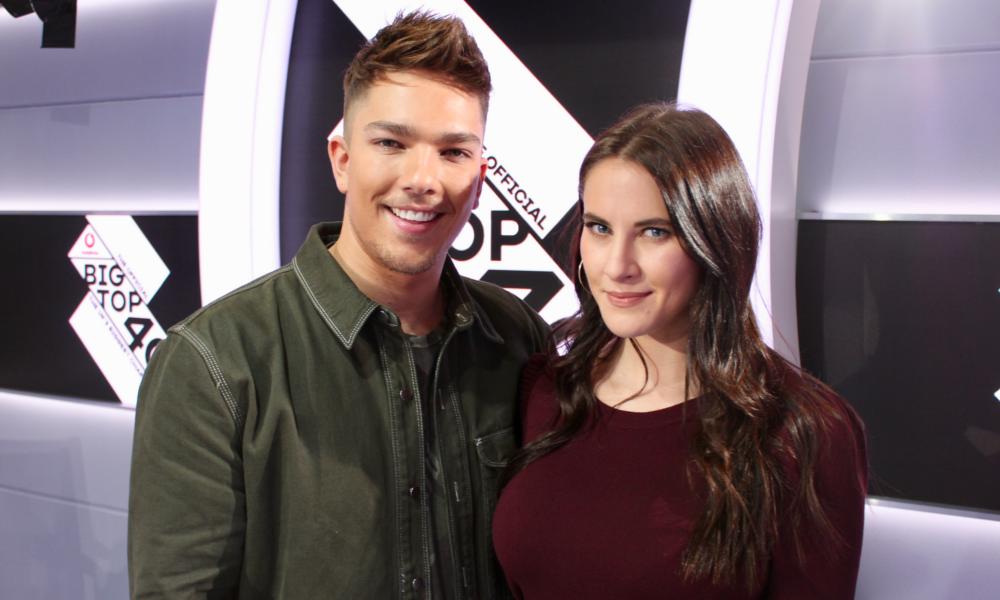 > Where Will Matt Terry Chart On The Official Vodafone Big Top 40? There's Only One Way To Find Out...
We weren't wrong about Ed Sheeran's Elton John impression, were we?