This Week's New Chart Songs (31st May 2015)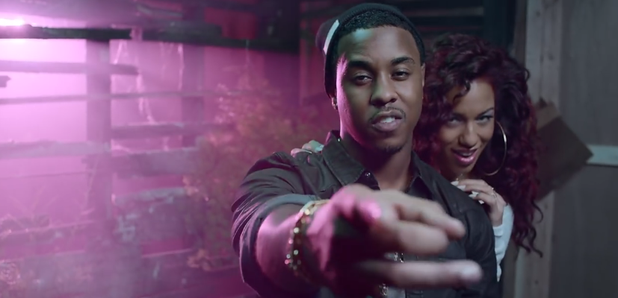 Here is your Vodafone Big Top 40 playlist of brand new entries that entered the chart on the Sunday's show.
We had an incredible SIX new entries on this weekend's show from Lawson all the way to Dutch singer Natalie La Rose. So sit back, press play and enjoy these brand new chart songs.
Starting at No.38 and working our way up to the highest new entry we start with The Weeknd's 'The Hills'.
No.38: The Weeknd - 'The Hills'
The enigmatic Canadian singer is back with another slow jam after his triumphant single 'Earned It' made several appearances on the Vodafone Big Top 40.
No.35: Disclosure feat. Gregory Porter - 'Holding On'
The DJ siblings Guy and Howard Lawrence are back with a HUGE new dance anthem 'Holding On' featuring the booming vocals of legendary jazz vocalist Gregory Porter.
No.29: Charles Hamilton feat. Rita Ora - 'New York Raining'
Rapper Charles Hamilton and British songstress Rita Ora are slowly climbing up the chart week by week with they incredible collaboration 'New York Raining'.
No.9: Lawson - 'Roads'
Lawson's brand new single 'Roads' made the top ten just HOURS after the single was released on iTunes at midnight. YOU guys are obviously loving the four-piece right now.
No.8: Jessie J - 'Flashlight'
The 'Bang Bang' singer returned to the top ten for the first time since her collaboration with Nicki Minaj and Ariana Grande. The track is taken from the soundtrack of the new comedy blockbuster 'Pitch Perfect 2'.
No.3: Natalie La Rose feat. Jeremih - 'Somebody'
The highest new entry this week comes from Dutch starlet Natalie La Rose and her collaboration with 'Don't Tell 'Em' rapper Jeremih, 'Somebody'.