This Week's New Chart Songs (9th August 2015)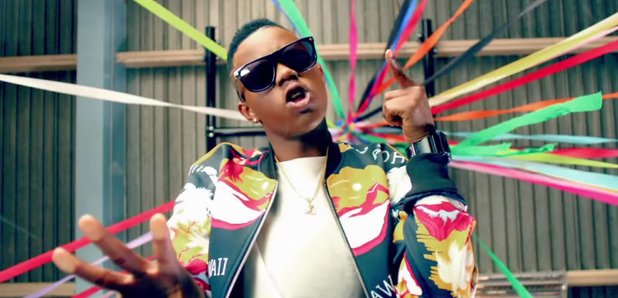 Here is your Vodafone Big Top 40 playlist made up of all the brand new entries from this Sunday's show. We've put together all the new releases that have made the countdown.
We have a big list of new releases for you this week from a treasured British icon all the way to a 17 year old rapper from Georgia, United States....wow, now THAT is a diverse choice in tunes.
No. 26: Silentó - 'Watch Me (Whip It/Nae Nae)'
It's time for ALL of you to get to know one of the catchiest tracks of 2015. It comes from 17 year old Silentó...yup he's only 17! (we feel old now).
No. 33: Cilla Black - 'Anyone Who Had A Heart'
Cilla Black's breakthrough single 'Anyone Who Had A Heart' came out all the way back in 1964. Following the Liverpudlian's death this week, thousands of you have downloaded the single and sent Cilla back into the top ten. #RIPCilla
No. 8: Chris Brown & Rita Ora - 'Body On Me'
This is the kind of song you would expect from two of the HOTTEST artists on the planet. Rita and Chris...we salute you!
No. 1: Charlie Puth feat. Meghan Trainor - 'Marvin Gaye'
Woo! What a tune this is! Any song that turns a man's name into a very sexy verb deserves a place in the Vodafone Big Top 40!