Listen To Nick Jonas' Cover Of Kanye West's 'Only One'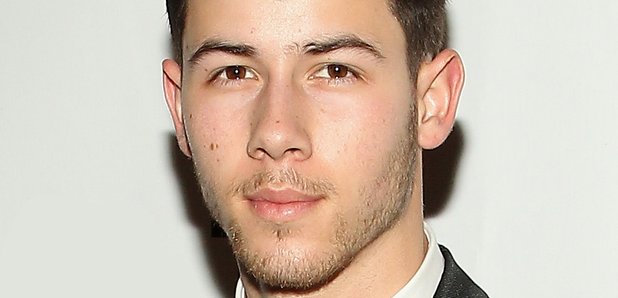 What do you think of Nick's cover of Kanye West's latest single?
Whether you're a fan of Yeezy's award antics, you can't deny that his latest single 'Only One' is slowly growing on you. After releasing the track as a surprise on New Year's Eve there have been many different covers however we feel we have finally found one of our favourites.
Nick Jonas has given us a little treat after releasing his very own version on his SoundCloud account. Are you a fan?