Olly Murs: Bob Geldof Actually Calls You!
17 November 2014, 16:16 | Updated: 17 November 2014, 16:23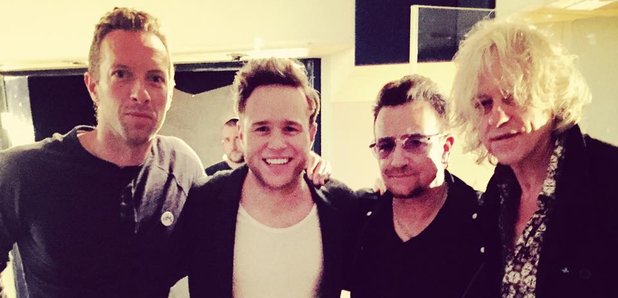 Olly Murs Talks About His 2015 Tour, 'Never Been Better' & Band Aid 30
We called Olly Murs for a quick chat this Sunday before his performance on the X Factor.
Olly ended up at No.3 in yesterday's chart with lead single 'Wrapped Up' from the upcoming album 'Never Been Better'. In the chat with Greg and Kat he also reveals who he'll be touring with in 2015 as well as who will be featuring on the album.
Also can you guess which artist Olly had to follow when recording his lines for Band Aid 30? Find out now!