Listen To The Moment Louis From One Direction Found Out 'Drag Me Down' Was No.1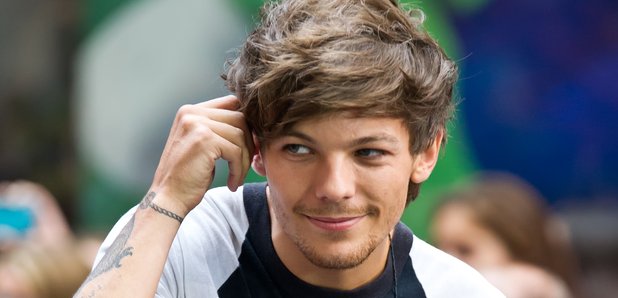 We LOVED the moment Louis Tomlinson received the news from Marvin that 'Drag Me Down' had topped the chart.
Speaking backstage all the in Pittsburgh, Louis took some time out in his busy schedule to speak to us at the VERY moment One Direction's brand new single 'Drag Me Down' debuted at No.1.
Louis told Marvin, 'I can't wait to tell the other lads' adding, 'our fans are absolutely INCREDIBLE...time and time again they surprise us'.
Find out the top 10 singles from this Sundays Vodafone Big Top 40 show right now.
The lads faced tough competition from YouTube sensation Joe Weller this Sunday in the most intense battle for No.1 we have had this year.