Pharrell & Robin Thicke Owe The Marvin Gaye Family $7 MILLION For 'Blurred Lines'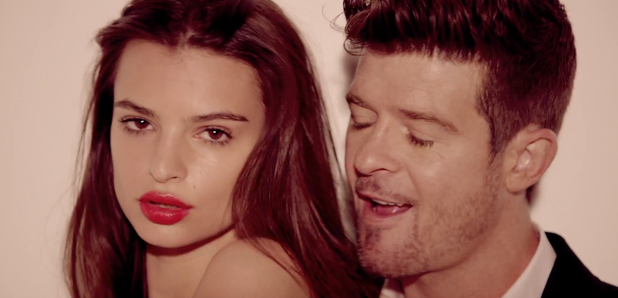 We all know the story however it has finally been settled and the outcome is staggering.
When 'Blurred Lines' was released in 2013 it was undoubtedly one of the BIGGEST hits in the last decade. Not only was the song incredibly catchy, it was also controversial and had a music video which became on of the most viral on the internet.
However for the last year or so, both Pharrell and Robin Thicke have been involved in a long and drawn out legal dispute on whether or not they infringed on copyright laws when writing the track.
People started pointing out the song's similarities to Marvin Gaye's classic 'Got To Give It Up' soon after it's release pushing the Marvin Gaye family to pursue the pair for compensation.
It was finally settled today and Robin Thicke and Pharrell Williams have been ordered to pay $7.3m (£4.8m) to the estate of Marvin Gaye.

Have a listen and let us know if you agree...
VOTE NOW