LISTEN: Reggie 'N' Bollie Have Released An Epic Rihanna Mash-Up You Just Have To Hear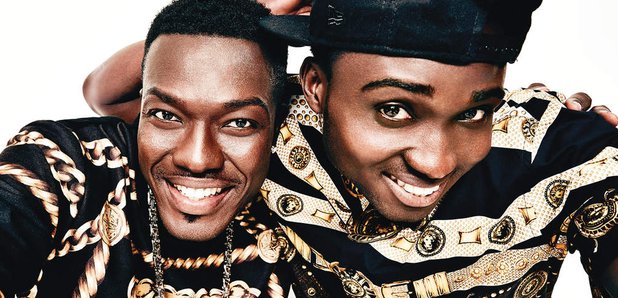 The 'New Girl' maestros have released a mash-up you REALLY have to hear to believe.
Let's face it, if you haven't heard Reggie 'N' Bollie's debut single 'New Girl' by now, the you've been missing out on one of songs of the Summer. Luckily for you, the feel-good duo have released a mash-up that just can't be skipped on.
In a treat to their fans, the pair released this little masterpiece:
Here's a little treat we recorded for you guys! Enjoy #RnBMashUp @duttypaul @@rihanna @chaka_pliers @DiRealShaggyhttps://t.co/eZvyYR3gQF

— Reggie N Bollie (@ReggieNBollie) June 14, 2016
Oh yes, Rihanna, Sean Paul and SHAGGY! All on one track featuring the boys themselves, perfect!