Listen To 15 Seconds Of Rihanna's New Album
26 November 2014, 10:49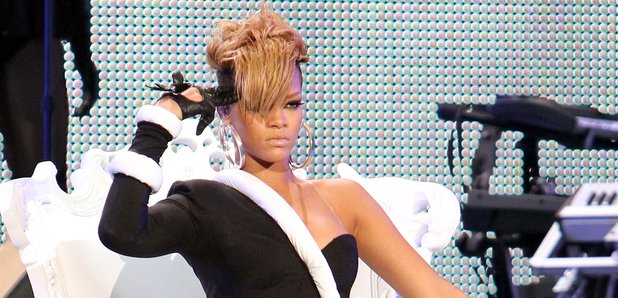 Riri has taken to Instagram to tease some brand new music!
Fans of Rihanna should be on high alert! The Bajan star posted a short video premiering some brand new material which we can only believe is from her upcoming album currently known as 'R8'.
The video itself is pretty uneventful; it shows a black screen with a flash of somebody's shoe. However it is the audio that is important! Will this be the first single from the new album? Keep your eyes and ears peeled for new information very soon!