Sam Smith's Been In The Studio With Timbaland - And His New Album Is Coming This Year!
10 April 2017, 12:39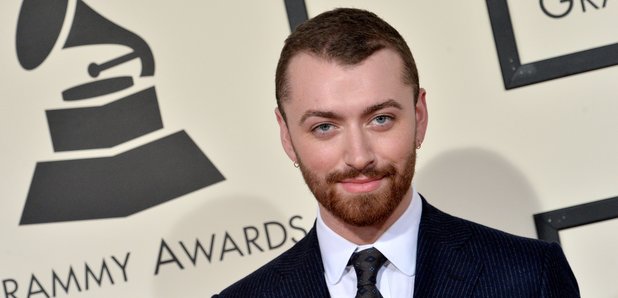 It'll be here sooner than you think!
Aside from 2015's Bond theme, 'Writing's On The Wall', it's been a LONG time since we've heard any new music from the silkiest voice of a generation - but that's about to change!
Sam Smith is back in the studio, and is rumoured to be releasing his second studio album in September 2017!
"Sam is desperate to get back out there again," a source revealed to the Daily Star. "His album is due out at the end of September and he can't wait."
The Grammy Award winning 'Stay With Me' crooner was only supposed to take a year out of the limelight, but due to phenomenal record sales on both sides of the Atlantic, his record label extended this to two years.
In April 2017, US producer Timbaland revealed on Instagram that he'd been working with Sam in the studio - and after his successful collaborations with Nelly Furtado, Katy Perry and OneRepublic, we can't wait to hear what their timeless music sounds like!