WATCH: The Chainsmokers Reveal Why They're Jealous Of Bastille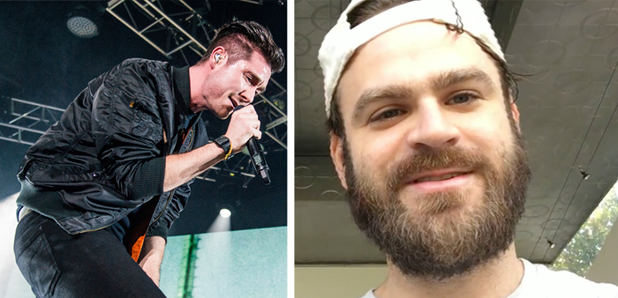 They're both chart superstars however Bastille have made The Chainsmokers very jealous over something completely unrelated to music.
The Chainsmokers' 'Paris' has been storming the Vodafone Big Top 40 since it debuted at No.9 on the 15th January. The past six months have been HUGE for the New York duo with singles 'Closer', 'Roses' and 'Don't Let Me Down' all dominated the top 40.
Congratulations @TheChainsmokers! 'Paris' has just debuted at No.9, only a couple of days after it was released https://t.co/4ul1ciAnoN pic.twitter.com/7IO9w2eqhJ

— Vodafone Big Top 40 (@BigTop40) January 15, 2017
Download The Chainsmokers' 'Paris' now.
However, regardless of their epic success, the lads are feeling a little jealous when they heard about Bastille's upcoming cameo in the epic fantasy TV show 'Game Of Thrones'.
Alex revealed, "I'm so jealous of Bastille being in 'Game Of Thrones', that's like the ultimate, ultimate, show". Adding, "If we had to choose one after 'Game Of Thrones', I would say 'Westworld'.
We have to admit, with a beard like Alex's, he'd fit right in with the 'Night's Watch' however 'Westworld' will have to!