The Strokes To Play Their First Gig In Britain In FIVE YEARS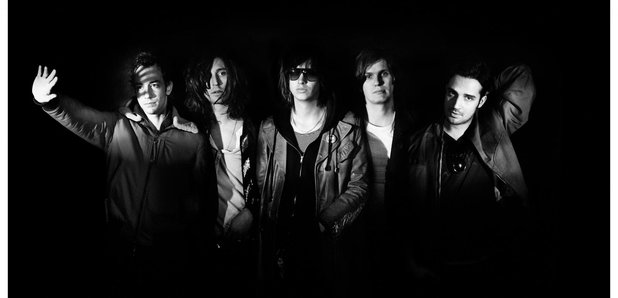 The Strokes are set to return to Britain's live scene to play British Summertime Hyde Park.
The Strokes have been confirmed as the latest headliners of this year's Barclaycard Presents British Summer Time Hyde Park. Julian Casablancas and co. haven't played in Britain for five years.
Their last outing was at Reading & Leeds 2011 where they headlined along with Pulp.
The Strokes told fans: "It may seem a ways away but summer's still happening this year and we wanted to let you know The Strokes are planning another trip for another show, this time in London's Hyde Park on Thursday June 18. And if that wasn't enough for us to be all excited about we're also stoked to tell you that Beck and Future Islands will be joining us on the day, which is pretty-freaking-awesome."