Watch The Victoria's Secret Show Performances Now!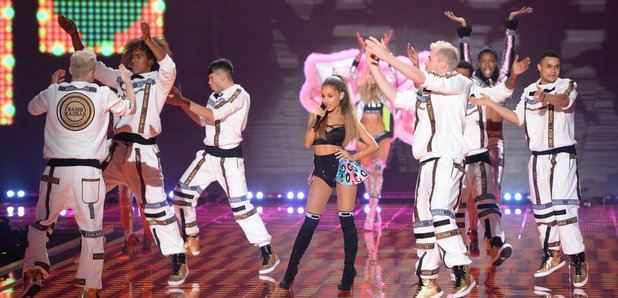 You may want to check out these amazing performances from Ed Sheeran, Taylor Swift and Ariana Grande. Not only because they smash it out of the park but also the beautiful ladies…so many beautiful ladies…in lingerie too! Ah it's a good day.
The Victoria's Secret Show has become one the biggest annual events in the fashion calendar however this year was the first time the event has happened outside of the U.S.A.
The show was recorded at Earls Court in London and featured some of the biggest stars in the music industry right now.
Ed Sheeran was on hand to perform his two-time Big Top 40 No.1 'Thinking Out Loud' as well as Taylor Swift, Ariana Grande and Hozier all performing songs that have made appearances in the chart.
What do you think of the performances?