ZAYN Bagged The No.1 Spot & The Internet Went Crazy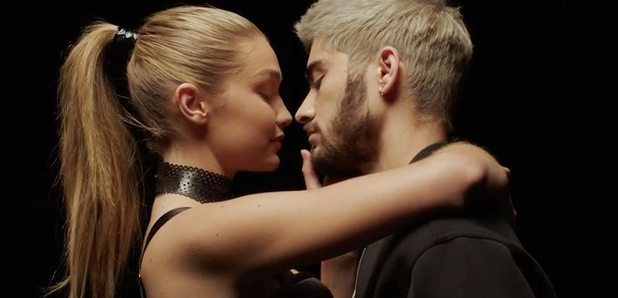 ZAYN has done it! The moment PILLOWTALK went to No.1, the internet went a little insane and you have to see the reactions.
We get it. ZAYN's 'PILLOWTALK' is the new No.1 song right now and fans just can't hold their excitement in. The news is no doubt one of the biggest stories in music history. We're talking about the first ever solo 1D member getting his own No.1 single!
Here are just some of the best reactions to the news...
@BigTop40 @zaynmalik You deserve it. I am so glad for you

— Agnes-Styles ✌ (@AgnesLive1D) January 31, 2016
@BigTop40 @zaynmalik PROUD OF YOU!!! pic.twitter.com/BDSQtRxYoG

— ❀Z016❀ (@MaljksJawaad) January 31, 2016
@BigTop40 @zaynmalik OMGGGG

— •Random• (@FatimaCerino22) January 31, 2016
@BigTop40 @zaynmalik is the King

— BjonaaZM (@_bjona) January 31, 2016
@BigTop40 @zaynmalik YES pic.twitter.com/vJQf9Pc6CP

— #PillowTalk (@itzRHB) January 31, 2016
@BigTop40 @zaynmalik Zayn the Brazil loves you

— HAPPY BTDAY STYLES (@CASTAGNOLISINCE) January 31, 2016
@BigTop40 @zaynmalik pic.twitter.com/RXuN8RaBe2

— elaf (@beaugIy) January 31, 2016