Win £1,000 Thanks To ITV2's Brand-New Show 'Survival Of The Fittest'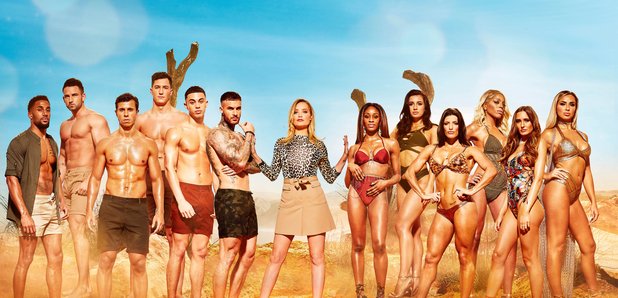 A brand new show AND £1,000? It doesn't get much better than that, does it?
How many times have you sighed, longing to see the likes of Chris and Kem again? Don't bother answering that - we know it's a lot.
Luckily for you, ITV2 are here to brighten up your day, with their brand new show, 'Survival of The Fittest'.
Set in the sizzling South Africa savannah, Laura Whitmore has gathered a team of guys and girls to pit it out in the ultimate battle of the sexes.
To determine which team will come out on top, the boys and girls will take part in a series of events, and reside in The Lodge, where they'll live together under the searing African sun, to win a big cash prize.
But they're not the only ones who could be minted! To celebrate the launch of 'Survival of The Fittest', we've got your chance to win £1,000!
Simply answer the question below...